Fr Tobias celebrated the 30th Anniversary of his priestly ordination at a Mass in St Pius X, Dundee, on Sunday 30th July. Friends and parishioners from Fr Tobias's previous parishes in Pitlochry and Forfar joined with members of St Pius X and St Patrick's, Dundee, for the Mass which was concelebrated by his brother priests from across the diocese and beyond.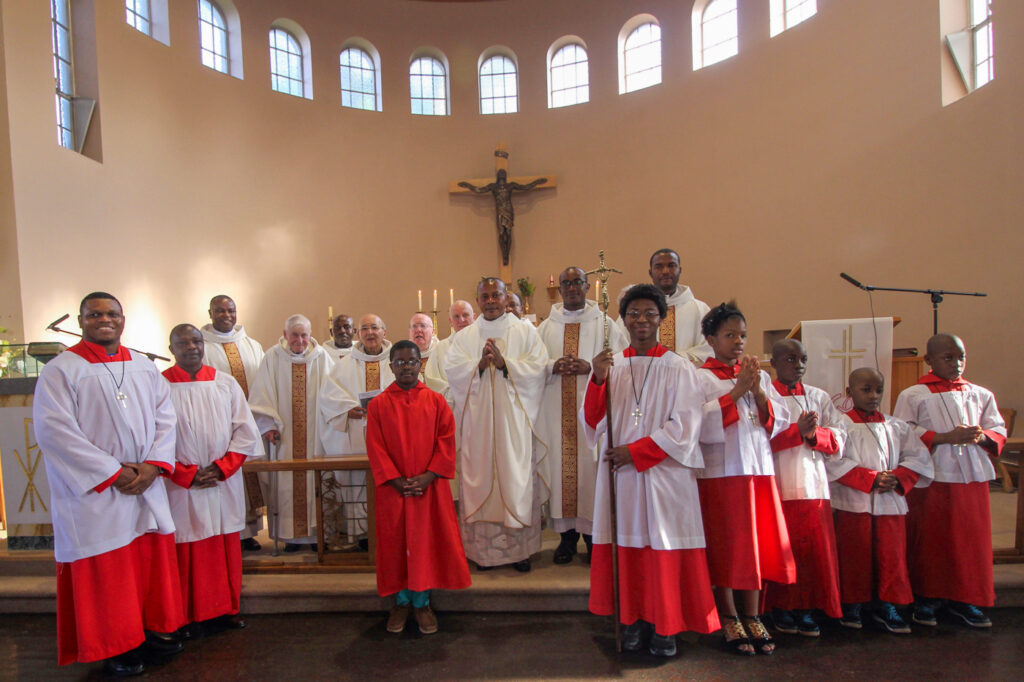 Fr Louis Uwaezuoke (Parish Administrator at the Holy Family, Dunblane) gave the homily. Music was led by the choir of St Patrick's, Dundee and Mrs Katy Dundas (organ).
Following the Mass all gathered for a grand reception – beginning with a traditional Nigerian ceremony of blessing and breaking the Kolanuts.
Fr Tobias said, "Many thanks to all of you who have shared in my priesthood and have gathered to celebrate with me today. I cannot thank you enough for your prayerful support and kind generosity that have seen me through to this day. I pray that Almighty God bless and reward you abundantly."
---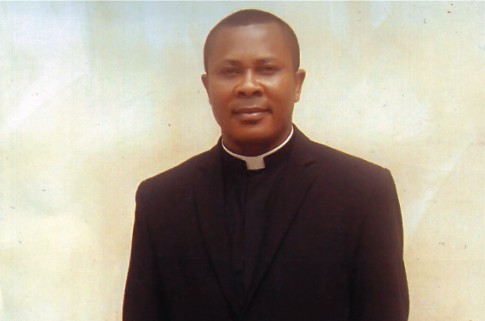 Fr Tobias and the parishioners of St Pius X and St Patrick's, bid you a hearty welcome to their parish website. As our site develops, in addition to parish activities, we hope to provide information pertinent to the development of our Catholic Faith.
We thank you for your interest and look forward to your continued support.
May God abundantly bless you and your loved ones.