A brief history of our Primary School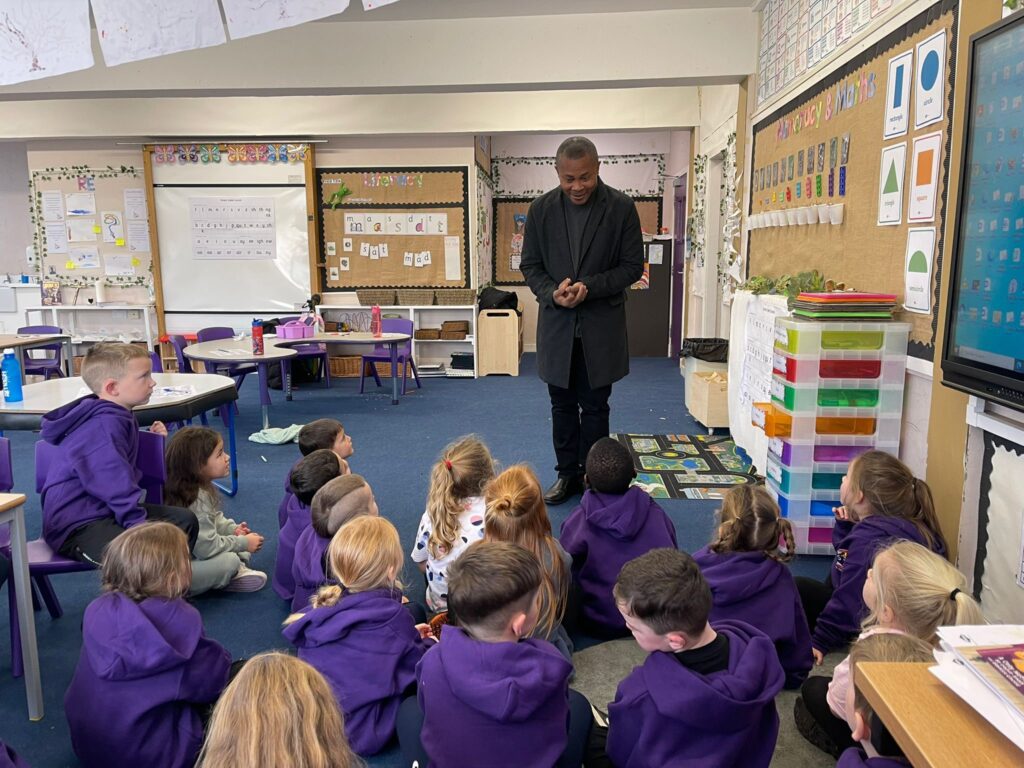 St Pius X Church opened in 1955 with Rev Peter Cullerton and Rev James Ward catering for an estimated Catholic population of 2,500. Two years later, on the 14th October 1957, St Pius X School opened in Balmerino Road, Douglas, Dundee.
The first Head Teacher of the school was Brother Kenny (James Aloysius Donachey) who was a member of the Marist Brothers Order. Brother Kenny was the Head Teacher from 1957-1967. Mrs Rose Murphy was the first Infant Mistress.
Mr James Connolly was the Head Teacher from 1967-1973 followed by Mr Leonard Wilson who was the Head Teacher from 1973–1984. Mrs Veronica Ferrie was the Head Teacher from 1984–1993.
In August 1987 the school moved premises from Balmerino Road to its present site on Banchory Road. This had previously been the site of St Andrew's Primary School which closed in June 1985.
In 1993 Dr Joseph Sloan was appointed Head Teacher. He held this post until the summer of 2011. Dr Joseph Sloan was succeded by Mr Neil Lowden who was head Teacher from 2011 until 2015.
Mrs Sharon Liang was appointed Head Teacher in February 2015 and was in post until November 2021, when she was seconded.
Mrs Ashley Matheson has been Acting Head Teacher since March 2022.